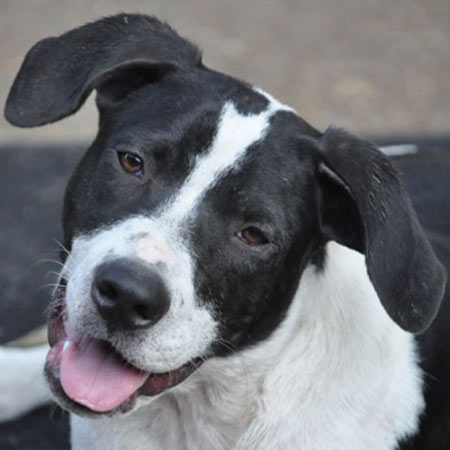 This bouncy baby boy is a 5.5 month old, 35 lb., jersey cow / lab mix. He was found running the streets near Jackson Ave in Memphis. He loves to be snuggly and has never met a stranger.
If you have a dog that needs a buddy, Jackson is ready-to-roll.
If you have kids and they need a pup to romp around with, Jackson is your pup. He will be a fabulous family pet.
Jax is crate-trained, neutered, and house broken. He has had his shots and is heart worm negative.
And if all that isn't enough to adopt him today, this precious pup has some manners. He "sits" on command, "waits" when told, and is on the brink of grasping "down" and "leave it"!